Shenzhen GKK Technology Co., Ltd.founded in 2012, is located right in the heart of Buji town, Shenzhen, China. We are a manufacturer specializing in cellphones accessories. From our humble beginnings as a small online retailer, GKK Technology has opened dozens of online stores on the prevailing marketplaces such as jd.com, tmall.com, 1688.com, aliexpress.com, amazon.com with the most popular e-business models-B2B and B2C and expanded internationally. There are 80 associates to date in our team. Our people, together, can make the difference. We couldn't serve our customers without the continued support of our greatest asset: our associates. Our team is composed of a group of innovative, dynamic and insightful young people who will become the cornerstone of GKK Technology. So we're sparing no efforts in supporting and nurturing them by engaging them in decision making and empowering them to carry out their roles.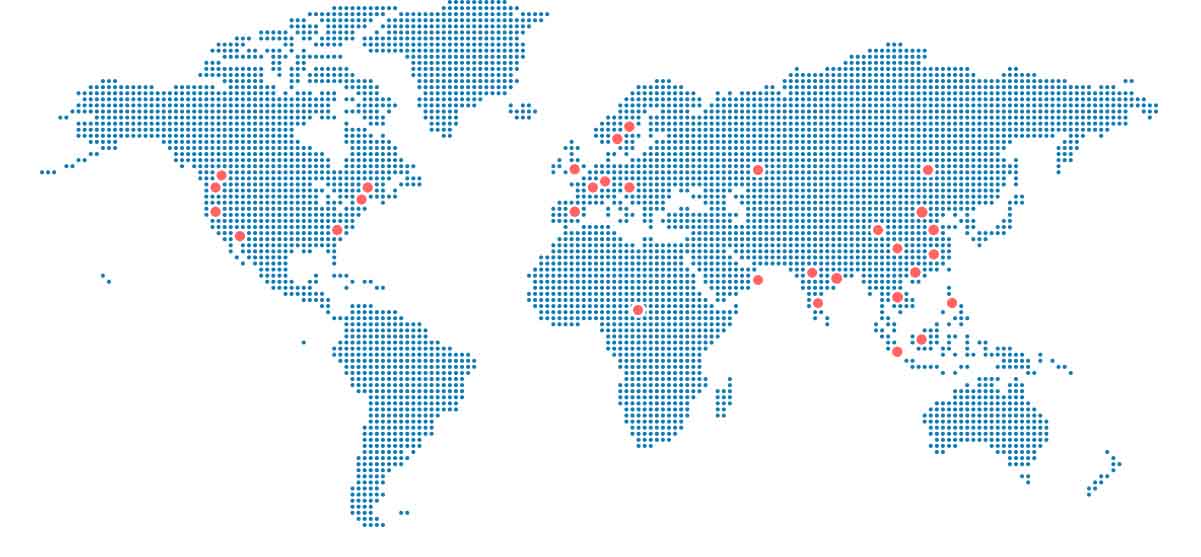 Customer First
Customer satisfaction is our impetus, so the interests of our consumers and clients take the priority.
Teamwork
"Together, we can make the differences" is our tagline. We believe that teamwork can enable ordinary people to make spectacular success.
Innovation
Innovation is the drive force of our development. In such a fast-changing market, we must be innovative and ready to adapt ourselves to new business situation and trend.
Efficiency
"Work happily and efficiently" is our motto. We make joint efforts
to maximize our productivity by minimizing bureaucracy.
Integrity
Honesty and fairness is a prerequisite for our sustainable development.

As a flourishing e-business, GKK offers the opportunities for personal and professional growth and advancement.
Here, you'll find the chance to explore your potential, acquire leadership and shape your future.
So it's time to join us. Visit www.gkkcase.com to explore job opportunities.If you are interested in our positions,
please send your CV to hr@gkkcase.com by email.
Our Head Office

Zip code:518114

Tel:0086 13682411775

ADD:The 3rd Floor, N0.130, Lianghua Road, Buji Street, Longgang Distinct,ShenZhen, CHINA

Southeast Asia Office

Contacts:Mr.Wu

WhatsApp : 008613924647189

微信二维码

Europe and America Office

Contacts:Mr.Wu

Email : jackwu@gkkcase.com

微信二维码